These brief guided meditations were created by Dr. Acabchuk (Becky), to assist with the 30-Day Meditation Challenge.
Enjoy!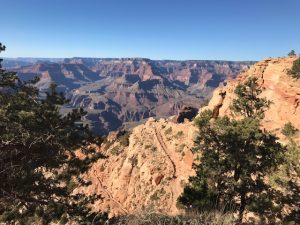 #1. Coming Home (8 min)
#2. Stepping into the Present moment (7 min) 
#3. Breath Counting (7 min)
#4. Training the Mind Like a Puppy – with Mantra (7 min)
Feel free to send comments or suggestions to rebecca.acabchuk@uconn.edu. Note that there are some background noises of cars driving by on #2-4, we will try to avoid that in future recordings.
Check back soon for more!
Return to Meditation Resources Page